As we grow, we learn more about ourselves. We begin to understand our preferences, our limits, our potential, our skills, etc. So it's safe to say that as we age, our hobbies age with us.
Let's break down how your relationship with porn has, and most likely will continue to mature.
AGE 16
Porn? How do I get it? Can I get in trouble? Is that a nipple? This is kind of exciting…
AGE 18
Holy shit. There are so many sites. There is so much to see. I MUST FAP TO THEM ALL.
AGE 20 I have to join a frat. College parties are this awesome, I'm at the wrong ones! I need to leave the computer and porn stars behind and meet some real college sluts!
AGE 20
Eh. Real college chicks aren't all they're cracked up to be. Back to beatin' it!
AGE 22
All this time I've been so focused on boobs because I don't have my own. I think I'm actually an ass man though…There's so much more than just boobs!
AGE 25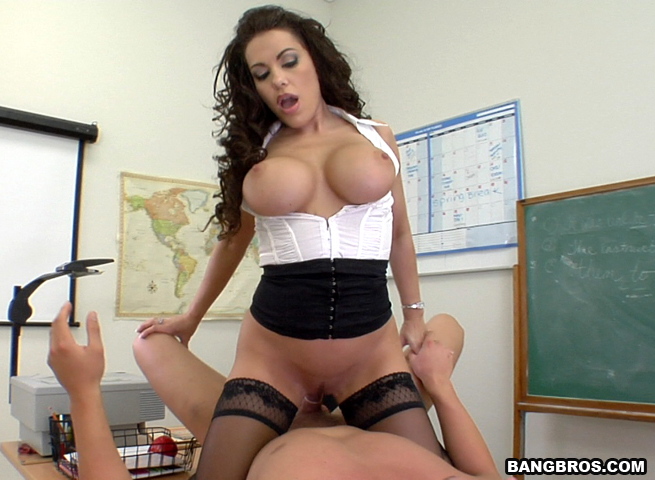 You know what's kind of hot? MILFs. Experienced women who aren't afraid to get sexual. I'd like an older woman to teach me her ways. Where the cougars at?!
AGE 28
Man fuck free porn. 7 minutes long? You want me to start fapping when they're already fucking, I didn't even get to see point of entry! I'm getting a subscription and I'm watching ALL 40 MINUTES OF THIS VIDEO. Fucking robbers.
AGE 30
Now..how do I get my wife to watch porn?