Everybody that's on social media knows what today is. It's either Ass Wednesday, Hump Day, or Woman Crush Wednesday. While we've been known to dedicate our Wednesday blogs to some great asses or even some humping, today I want to take a moment and talk about women, the women of this year's Super Bowl to be exact.
You know Wes Welker?
Now you know his sexy wife, Anna Burns.
You know Eric Decker?
Now you know his hot wife, country music star Jessie James.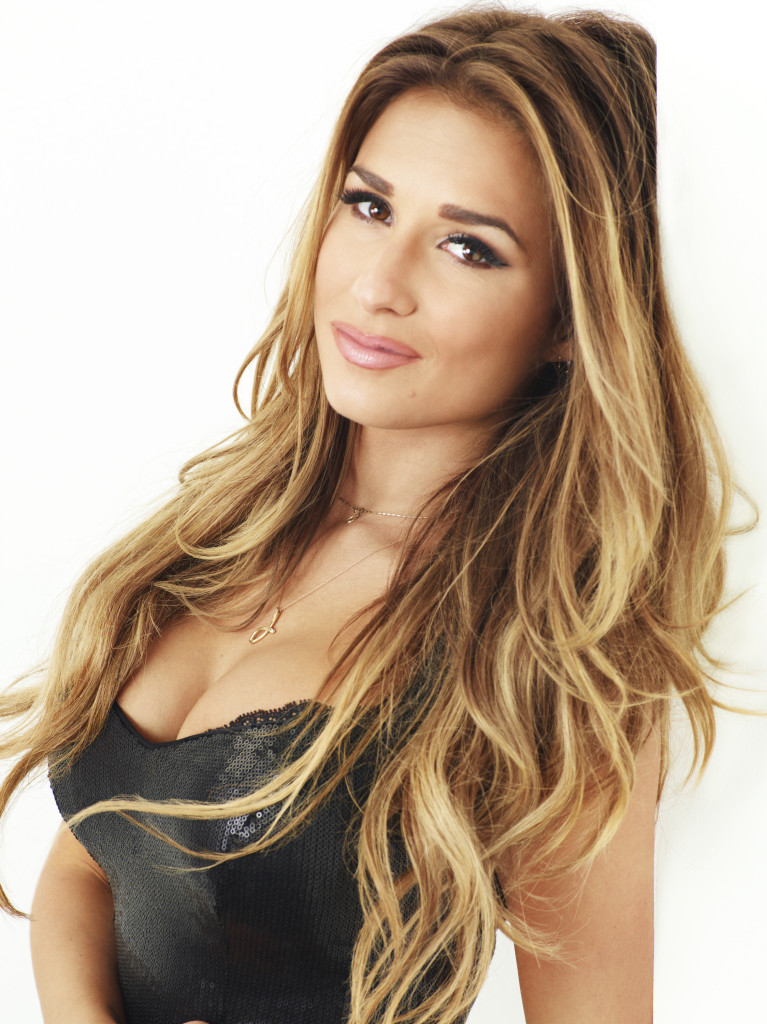 Familiar with Seahawks' WR Golden Tate?
Did you know he was dating hottie Elise Pollard?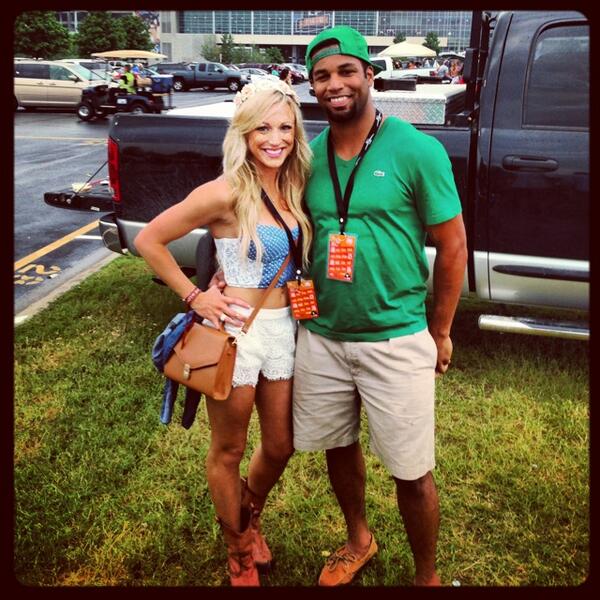 Another WR for the Seahawks, Sidney Rice…
..Dating sexy-selfie-taker Britney Rich.
Champ Bailey, a Broncos cornerback.
Dating Jessica Herrera (AKA Jesikah Maximus to most of us).
I think we should end this blog on that ass right there. Now, I'm neither a Broncos fan nor a Seahawks fan, so this Super Bowl is unfortunately lost on me. But I am a fan of hot chicks and famous dicks, so GO FOOTBALL!
*I will be watching the Super Bowl this Sunday as an excuse to day drink, geek out on awesome ads, rock out to the Red Hot Chili Peppers, BOOOOOO on Bruno Mars, and drool over cheerleaders. Follow me on Twitter for my LIVE tweets during the game @SociallySlutty.